Job offer - 1570 SAP Team Leader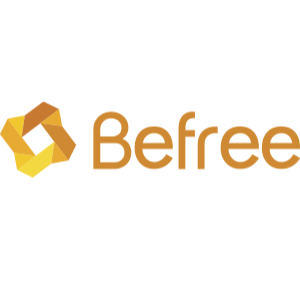 Information
100% remote project
Posted On: 7/18/2022
CET Worktime
Time of CET Work time
Availability to travel is not required
Years of experience required: 8
SAP knowledge areas
Required:
FI - Financial Accounting
Position description
We are currently an SAP Team Leader.
• Roles: Financial Project Officer
• Project Type: Coordination
• Requirements:
o Experience: + 8 Years.
o Skill/s - Knowledge:
- Senior with knowledge in the financial business. Preferably SAP FI Consultant.
- Management and negotiation skills
- interlocution with clients and service providers.
- Follow-up, progress monitoring and reporting
- Fluent English
- Fluent Spanish
Please refrain from applying without experience in project and client management.
• Base Location: Remote.
• Trips Required: Not expected. Full CET worktime is a must
• Estimated Duration: 6 month
• Start Date: ASAP
• Rating Fork: Market
In order to apply for this job offer, log in, register as an SAP professional or email us at info@ztalent.tech