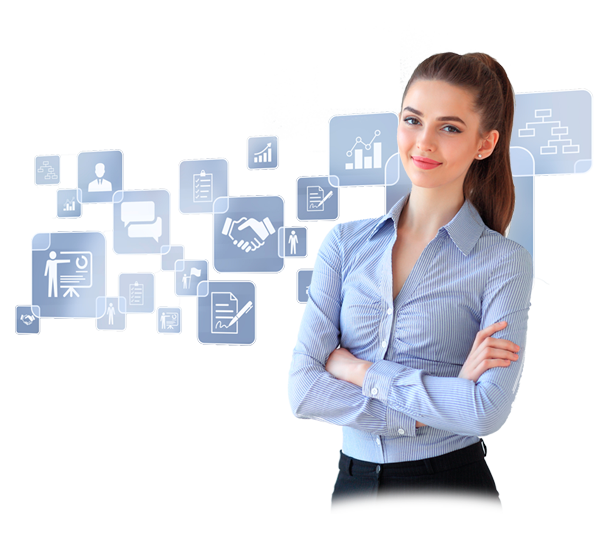 We revolutionize the search for talent
Get ahead of the market and find the professional your company needs.
Start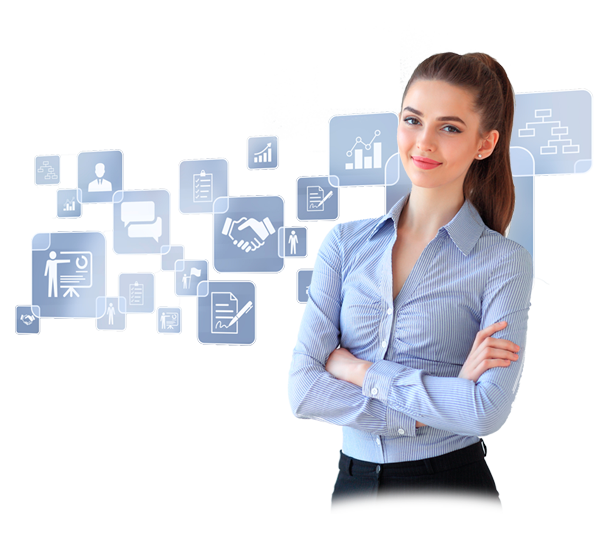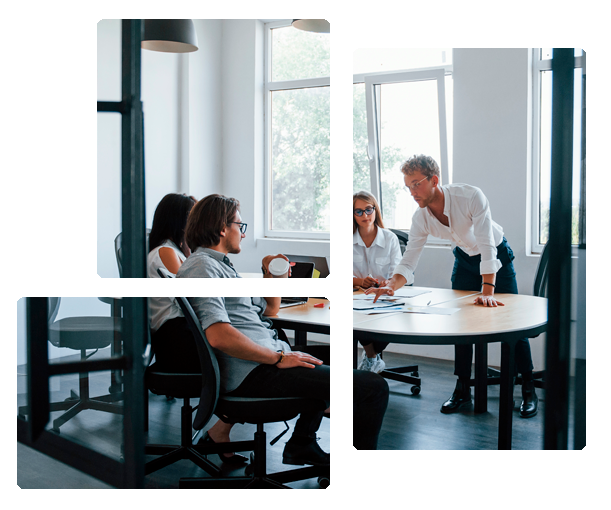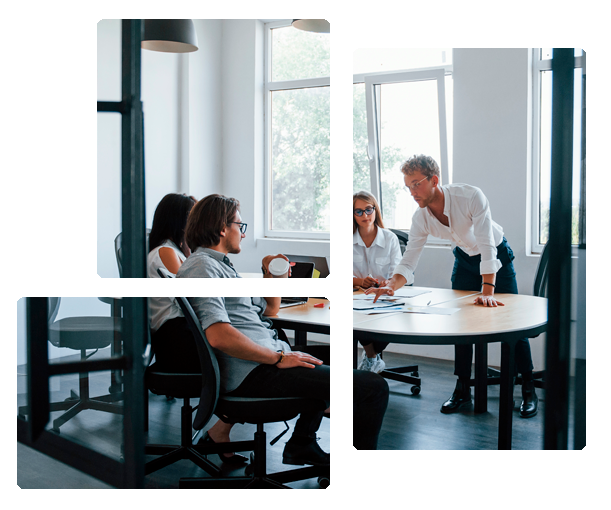 Manage your recruitment processes on our platform
Use our job portal to process your recruitments in an easy, fast and efficient way.
Publish your offers, find the proper candidates by using our search filters and contact with them.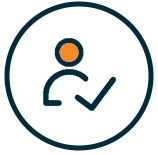 Verified profiles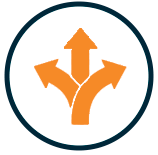 Flexible pricing plans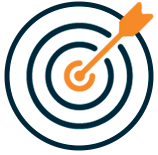 Specialized platform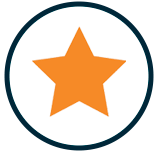 Ratings by other companies and professionals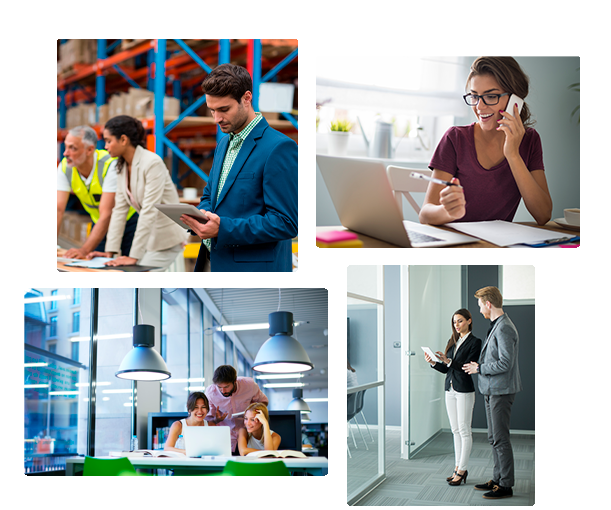 Messaging and videoconferencing services coming soon

to interview selected candidates.

The best headhunting tool

on the market at your disposal.

Make complex searches

by rates, SAP moduls, experience...

ZTalent warranty:

verified and qualified SAP professionals only.
Sign up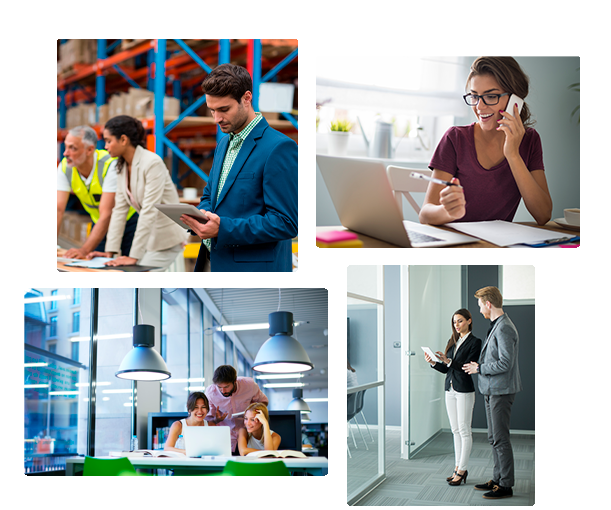 Sign up completely
free

and start publishing your offers today.
Take advantage of our
CURRENT FREE PROMOTIONS

and get the most out of ZTalent! I want it!
Companies that trust us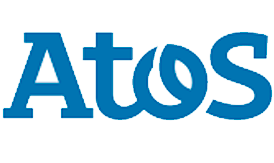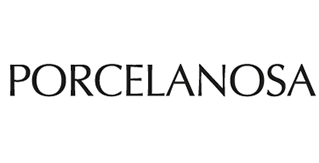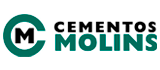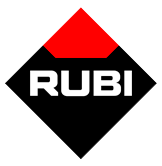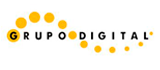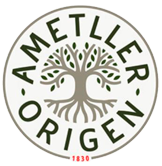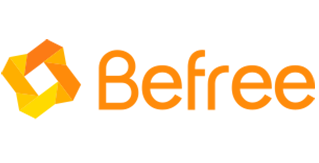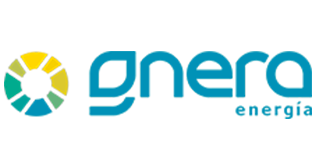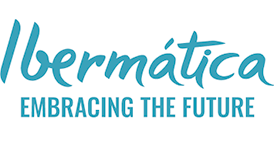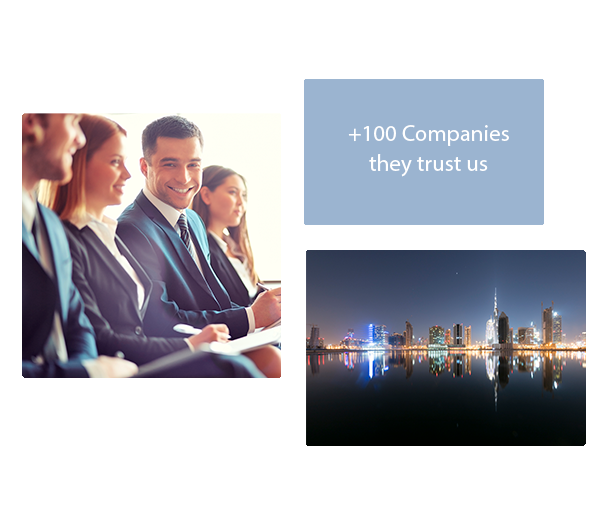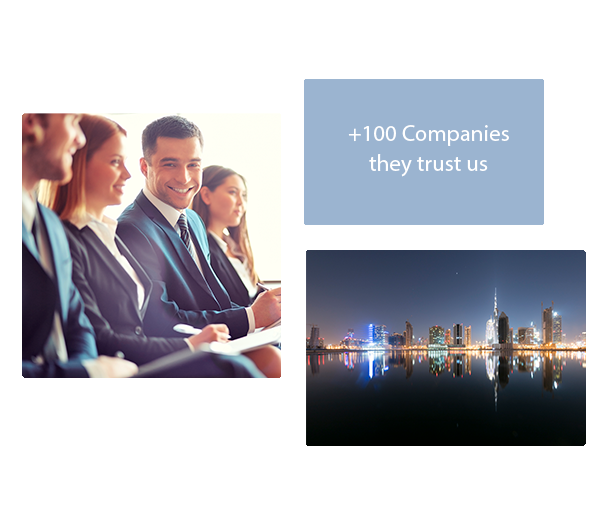 New technologies demand

highly specialized profiles

that are difficult to find. Projects require more and more talent and training.

At ZTalent we are aware of this.

In our platform, you will only find contrasted and verified profiles. Professionals with the necessary experience and knowledge to tackle demanding projects.

We filter

all proposals and select the most qualified professionals and experts. The best SAP talent is at ZTalent.

Use our search engine,

set your search parameters, and buy reveals to access all the information of the experts to find the right candidate.

Manage your processes and contact candidates directly in ZTalent.

All the control is at your disposal in a single panel.
Start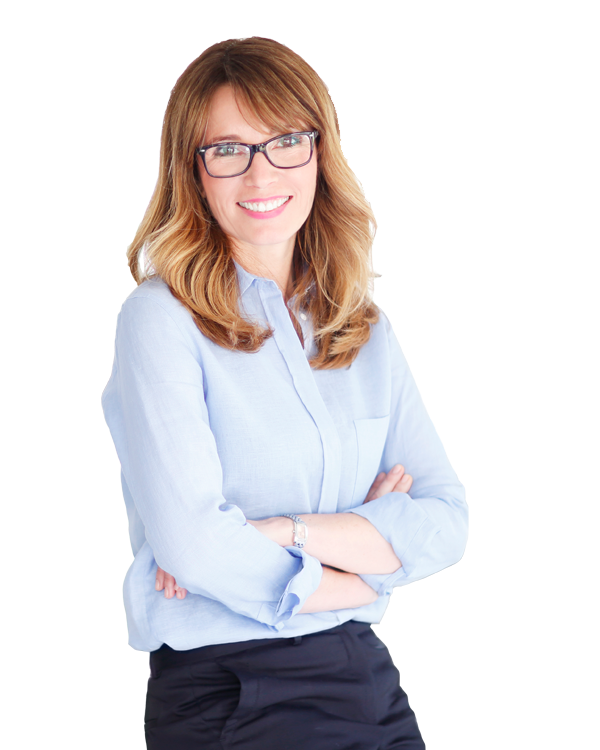 New ways of working reached their peak in 2020. Now, companies need to renovate work environments and dynamics. Betting for teleworking, freelancing, smart working and flexible work is essential.
Elena Valera
Recruiter Analyst
We are all around the world
In ZTalent possibilities are infinite