The largest platform of SAP Professionals
We are leaders in the SAP world. Take the opportunity and join us!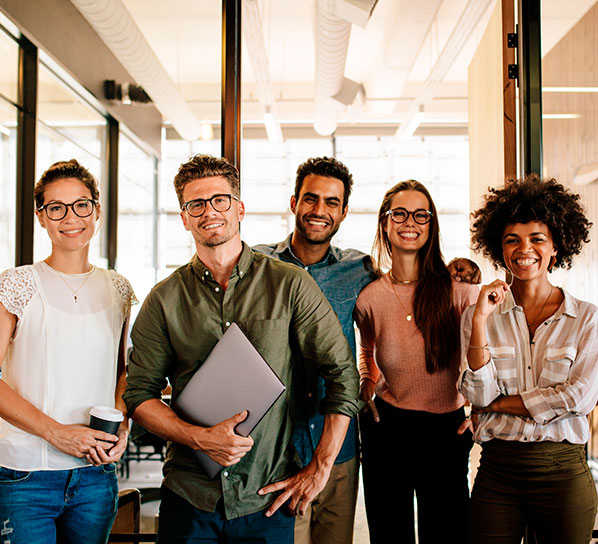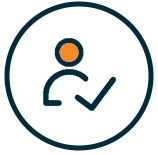 +
SAP professionals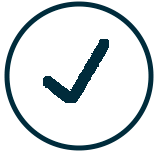 +
Companies trust on us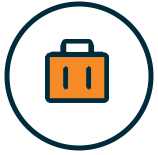 +
Job offers per month
Why you should trust ZTalent
In recent years, SAP has become so important in the field of information technology that it has shaped its own culture.
For this reason, ZTalent arises as an exclusive platform for professionals and companies that work with SAP, where to find and offer projects, collaborations, training environments, forums, and the latest news.
Companies that trust us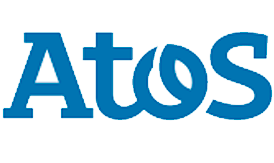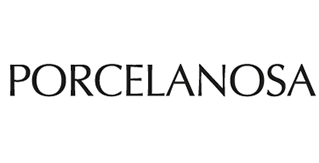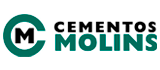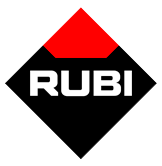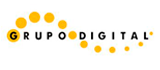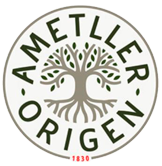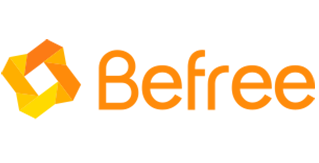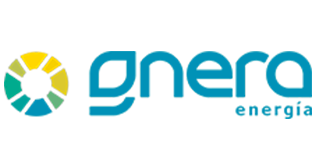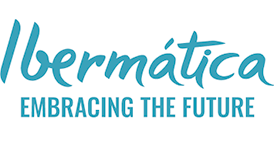 We work globally
We are more than 5000 SAP experts all around the world