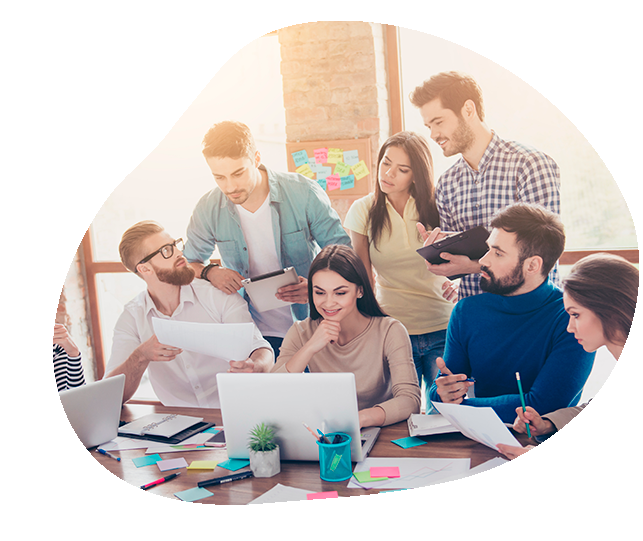 You are in the leading SAP portal
Access to SAP professionals, practice environments, companies, discussion forums and job offers.
I want to join!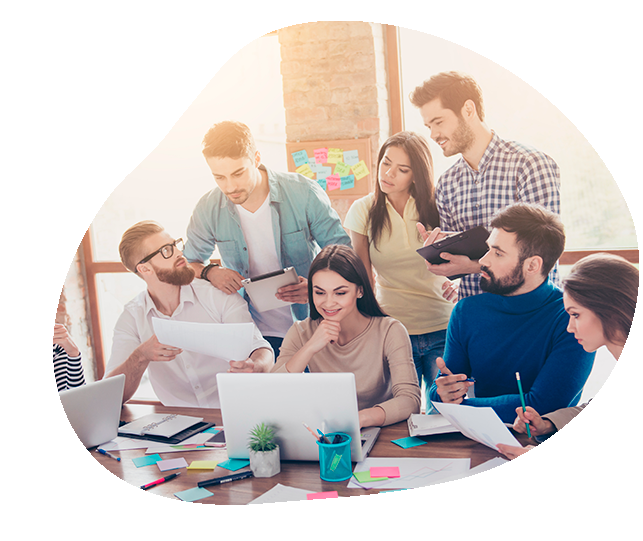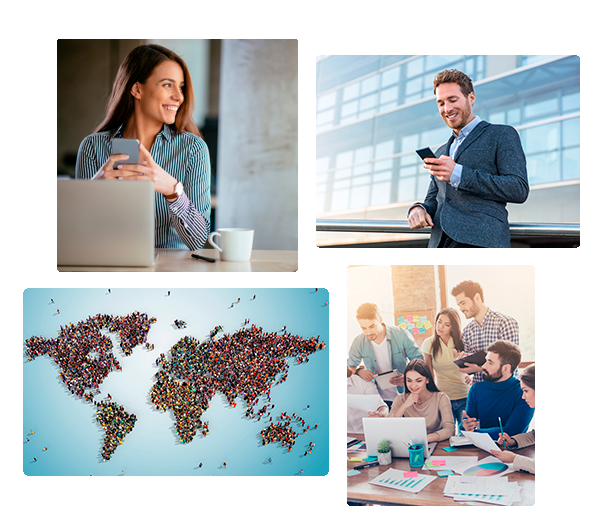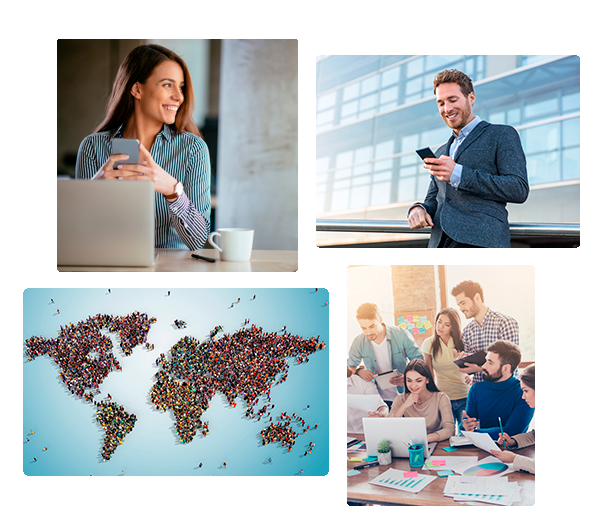 Why should you join ZTalent?
At ZTalent we work hard to offer you the best jobs in the most leading companies in the market. We know everything you need to know about the sector. We work so that you don't have to.
It takes just five minutes to register. Complete your profile and start receiving job offers
More than 50 job offers per month:

use our platform to filter, search and find your ideal job.

Visibility:

around 150 companies publish their offers in ZTalent. Recruiters are always looking for interesting profiles. This is your time to stand out from the crowd.

Training:

only by registering in ZTalent you'll have three months to practice in a S/4HANA environment for free. Master the future of SAP!

Networking:

do you have any doubts about SAP? Or do you want to meet other SAP professionals? Whatever it is, our coming-soon forum will help you make both.

Dashboard:

control panel with all your activity information and all the job offers where you have applied.

Practice for free in S/4HANA
Improve your knowledge and skills to access to better job offers.
I want to register
Service offered by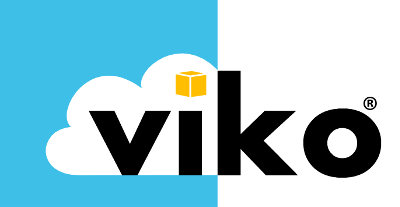 Join the ZTalent community
A forum to solve your doubts and do networking.
Complete your profile to stand out
We know for sure you have the most knowledge and experience possible. Now it's time for companies to know it as well. Completing your profile is essential to take advantage of all the benefits offered by ZTalent. More than 150 companies are waiting for you!
The more information you give, the easier it will be to find the job offer that best suits you. Corporations always find the most complete CV more attractive and interesting! Synchronize your LinkedIn profile, keep it updated and the possibilities will increase.
ZTalent warranty at your service
At ZTalent, our goals are the same as yours. We want you to succeed in all your SAP projects. We know we have the best professionals in the industry, and we work hard to offer you the best jobs. Projects according to your level and talent.
Ztalent warranty means exhaustive work. None of the job offers on our platform have been published without our approval. We look for the best so that you only have to choose!