Job offer - 1142 Consultor SAP SD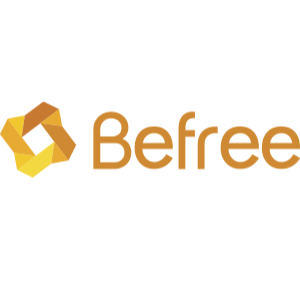 Information
Spain - Vizcaya
Remote work could be considered
Posted On: 3/28/2022
Vizcaya
Time of Vizcaya
Availability to travel is required
Years of experience required: 3
SAP knowledge areas
Required:
SD - Sales and Distribution
Position description
Actualmente estamos buscando un Consultor SAP SD con inglés alto.
✔️Conocimientos imprescindibles:
• Customizing en el área de SD e integraciones con el resto de módulos logísticos, especialmente PP, WM y QM.
• Se valorará conocimientos en PM, WM, MM y PP.
• Experiencia en mantenimientos de SAP.
• Inglés alto.
✔️ Conocimientos deseables:
• ABAP
✔️ Responsabilidad y funciones:
• Resolución de incidencias, correctivos, soportes y evolutivos en los sistemas de los clientes SAP del csmSAP.
• Generación de documentación y actualización de la herramienta corporativa del csmSAP.
✔️Competencias y habilidades:
• Buen trato con el cliente.
• Capacidad de trabajo en equipo y capacidad de adaptación para trabajar en varios clientes a la vez.
Benefits of working with us
Posibilidad de teletrabajo con viajes muy puntuales a cliente.
In order to apply for this job offer, log in, register as an SAP professional or email us at info@ztalent.tech