Job offer - 1598 SAP Roles Expert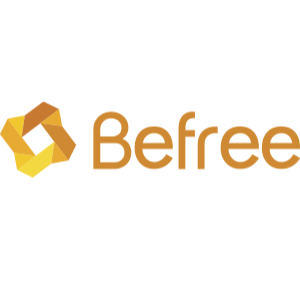 Information
100% remote project
Posted On: 8/2/2022
Unlocated
Time of Unlocated
Availability to travel is not required
Years of experience required: 4
SAP knowledge areas
Required:
Contract type & wage
Freelance - to negotiate




Market, depending on location
Position description
We are currently an SAP Roles Expert with +4 years of experience.
Skills & Knowledge:
- Assignment and design of roles and profiles to minimise risks in access and segregation in SAP ERP production environments, mainly for R3, S/4HANA and Fiori, based on corporate procedures.
- Experience with R3, S/4HANA and Fiori, considering also SolMan, GRC and PO.
• Base Location: Unlocated.
• Trips Required: Not expected
• Estimated Duration: 1-3 Months
• Start Date: ASAP
• Rating Fork: Market, depending on location
In order to apply for this job offer, log in, register as an SAP professional or email us at info@ztalent.tech