Job offer - 1786 Consultor SAP TR-CM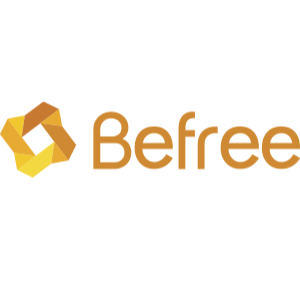 Consultor SAP TR-CM
Befree
Information
Spain
Hybrid
Posted On: 3/14/2023
España
Time of España
Availability to travel is not required
Years of experience required: 3
Languages
Required:
Nice to have:
SAP knowledge areas
Required:
Contract type & wage
Staff - to negotiate




Indefinido
Position description
Estamos buscando un Consultor SAP TR-Cash Management para un proyecto de implantación de S/4 HANA. Estas son las condiciones y requisitos:
· Mínimo dos años de experiencia en implementaciones S/4 HANA
· Nivel avanzado de inglés será un plus
· Ubicación: España
· Modelo de trabajo: 100% remoto, pero el consultor debe residir en España
· Contratación en plantilla con contrato indefinido y salario a acordar según perfil
· Seguro de vida, gym pass y plan de remuneración flexible ( renting, ticket restaurante, etc.) ofrecido por la empresa
Si estás interesado en la posición, ¡inscríbete!
Apply to this job offer in a single click by logging into your ZTalent account or registering
Or apply by providing your professional details