Job offer - 1696 SAP SD LE-TRA Senior Consultant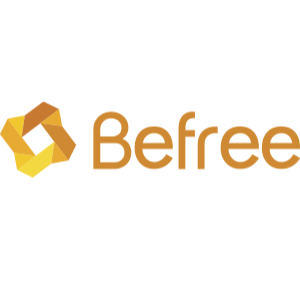 SAP SD LE-TRA Senior Consultant
Befree
Information
Spain
Hybrid
Posted On: 11/22/2022
España
Time of España
Availability to travel is not required
Years of experience required: 8
SAP knowledge areas
Required:
SD - Sales and Distribution
Contract type & wage
Freelance - to negotiate




1 año
Position description
We are looking for an SAP SD LE-TRA Senior Consultant. Here you are the requirements:
· Experience: + 8 Years SD
Skill/s - Knowledge:
· SAP SD Expert with extensive experience in Transport (LE-TRA)
Inbound shipments in Materials Management based on purchase orders and shipping notifications.
· Outbound shipments in Sales and Distribution based on sales orders.
· Management and traceability of costs incurred in connection with each transport.
· Have worked in S4H is a must
· +3 full cycle project implementations (we are not looking for consultants with a strong maintenance background)
· Fluent Spanish
· Base Location: Spain
· Trips Required: Not expected
· Estimated Duration: 1 Year (6 month renewals)
· Start Date: ASAP
· Rating Fork: Market
Apply to this job offer in a single click by logging into your ZTalent account or registering
Or apply by providing your professional details