Job offer - 1667 SAP MDG Senior Consultant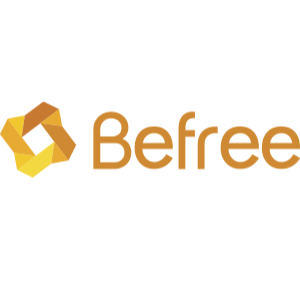 SAP MDG Senior Consultant
Befree
Information
100% remote project
Posted On: 10/17/2022
Availability to travel is not required
Years of experience required: 9
SAP knowledge areas
Required:
MDG - Master Data Governance
Contract type & wage
Freelance - to negotiate




6 meses
Position description
We are looking for an SAP MDG Senior Consultant for a deployment project. Here you are the requirements:
· Experience: + 9 Years.
· At least 2 years of hands-on SAP MDG configuration experience
· End-to-end SAP MDG implementation project experience
· Experience in multiple domain-specific solutions (MDG-M, MDG-C, MDG-S, MDG-BP, MDG-F) is an advantage
· Prior functional experience with SAP MM, SAP SD or SAP FI modules is an advantage
· +6 months of S4 HANA project is a must
· Experience with S4 implementations is a plus
· Fluent Spanish
· Base Location: Any. Remote. Worktime is GMT -6h or as close as possible
· Trips Required: Not expected
· Estimated Duration: 6 months.
· Start Date: 1st November
· Rating Fork: Market
In order to apply for this job offer, log in, register as an SAP professional or email us at info@ztalent.tech