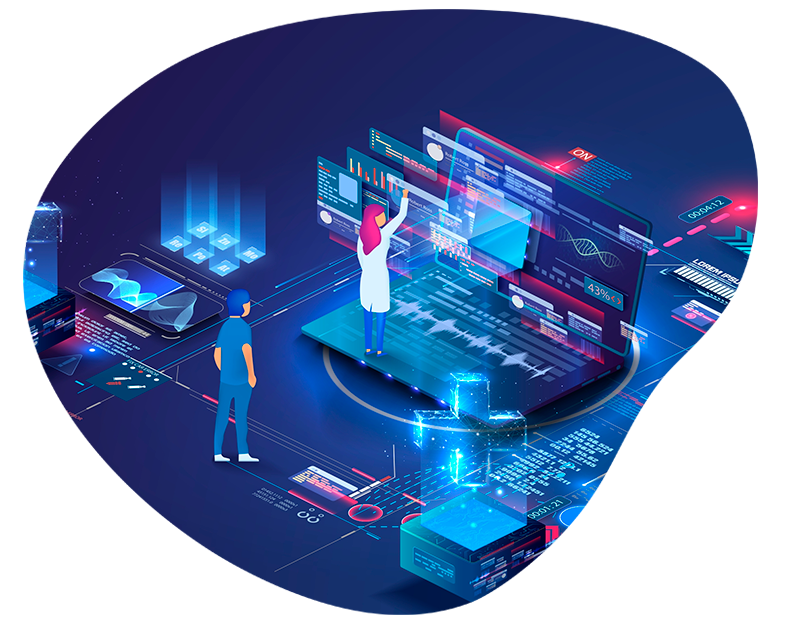 SAP S/4 HANA practice machines
Register and activate your trial period.
I want to register
* Machines on premises. ZTalent recommends using SAP GUI version 7.70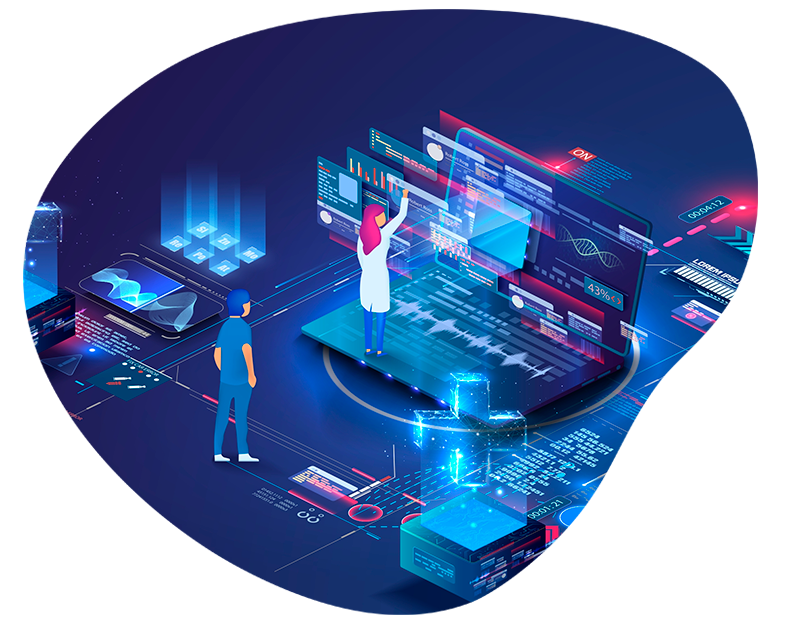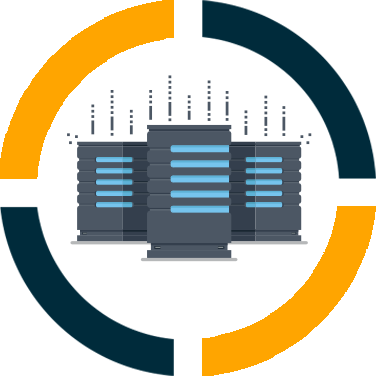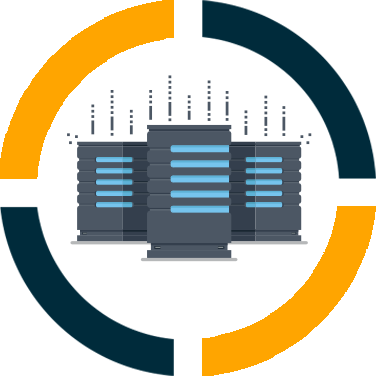 From anywhere:

connect to SAP S/4 HANA machines wherever you go.

Practice a new module:

now you have a place to practice and build on what you have learned.

Best Practices' incorporated:

the available SAP machines have all the main modules, as well as 'Best Practices'.

3 months for free:

you have three months to practice without limits nor commitments.
I want to register
Our SAP machines
ZTalent provides you with up-to-date machines to prepare you for the future.
Our machines are constantly maintained and upgraded. In order to offer you the best possible testing environment, the machines are reset monthly.
Here are some of their features:
S4HANA on premise 2020 feature pack 01.
SAP Fiori frontend server for S4HANA 2020 SP1.
All ERP modules installed

(SD, MM, PP, EWM, FI, CO...).

Full 'Best Practices' for USA and Spain with demo data.
Service offered by: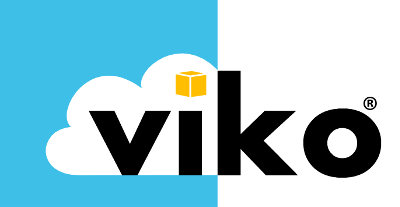 How you can activate the service
You will find the access in your dahsbord.
Within the page of your SAP machine, you will find the link to activate your SAP user.
Your user name and temporary password will automatically appear. At the first login, you will be prompted for a new password.
I want to register